Request A Free Consultation
California Motor Vehicle Crash Attorney
Motor vehicle crashes involving serious and catastrophic injuries are rarely straightforward. Having experienced representation can protect your rights and secure the full compensation you deserve. Some law firms will assign you to nonlawyers to oversee your case and rarely speak with you. If you have been in a serious crash with severe injuries, you need an experienced, knowledgeable attorney at your side. At California Truck Injury Law, we believe in personal attention. We put our clients first.
What Types of Motor Vehicle Crashes Do We Handle?
We represent a wide range of motor vehicle crashes in California, including:
Severe car accidents
Drunk driving accidents
Distracted driving accidents
We take only those cases involving the most catastrophic injuries that require our expertise and knowledge. These include:
Traumatic brain injuries
Head injuries
Broken, fractured, and dislocated bones
Spinal cord damage
Internal organ damage
Burns
Amputation or loss of limb
What Are the Most Common Causes of Car Accidents?
The most common causes of motor vehicle crashes in California involve driver error, and we want to review examples of these errors.
Distracted Driving
In the last reporting year, 8.7% of all fatal car accidents in the state were due to distracted driving. The California Office of Traffic Safety reported more than 3,000 fatalities.
Speeding
Speeding is the leading cause of car accidents in the state. In the last reporting year, speeding led to over 1,000 fatalities. Overall, 29.1% of all fatal motor vehicle crashes were due to speeding.
Driving Under the Influence
Driving under the influence of drugs or alcohol is illegal. However, thousands of intoxicated motorists cause critical and deadly accidents every year.
In California:
33.1% of deadly traffic accidents were due to alcohol
Drug-related motor vehicle crash fatalities have increased by 13.1%
Contact a Motor Vehicle Crash Attorney in California Today
There are many elements involved in a motor vehicle crash. Proving liability can be complex and usually requires the experience of a personal injury lawyer. Our client-focused personal approach means that you will have the direct individual attention of Kate Harvey-Lee, an attorney with over twenty years battling for injured victims in California courtrooms.
Contact the award-winning legal team at California Truck Injury Law for a free consultation for help recovering the compensation you deserve. Call (310) 496-5722to schedule your free case evaluation today.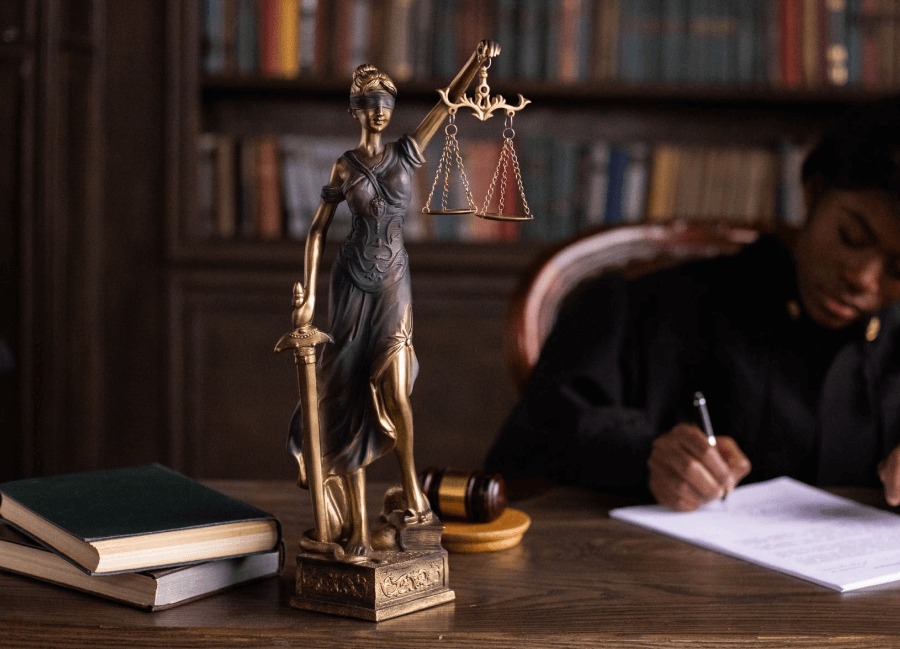 Contact Us
How can we help you?
Our accident attorneys have the experience, skills, and resources to help in car, bus, truck, and motor vehicle accidents, as well as in personal injury and wrongful death cases.