JUDGE JOSEPH B HARVEY
How is wrestling with a pig in mud like arguing with a lawyer? After a while, you realize they're both enjoying it.
My dad always laughed at a good lawyer joke – and this is one he might actually agree with. (Most he did not.) Because most of them see lawyers as bottom-feeders, ambulance chasers, or sharks. And that was certainly not my dad. My father saw the legal profession as perhaps the most noble of all professions because he saw the law, when practiced honorably, as the most powerful way of achieving justice – something he dedicated his life to pursuing.
Retired Judge Joseph "Joe" B. Harvey was born on November 5, 1927, in Hankow, China, where his parents were serving as missionaries. A part of "The Greatest Generation" he served in the Navy during World War II, going on to get a bachelor's degree from Occidental College and a law degree from Hastings College of Law on the GI Bill. He then served as a JAG officer in the Air Force. He had a profound impact on the profession he dedicated his life to.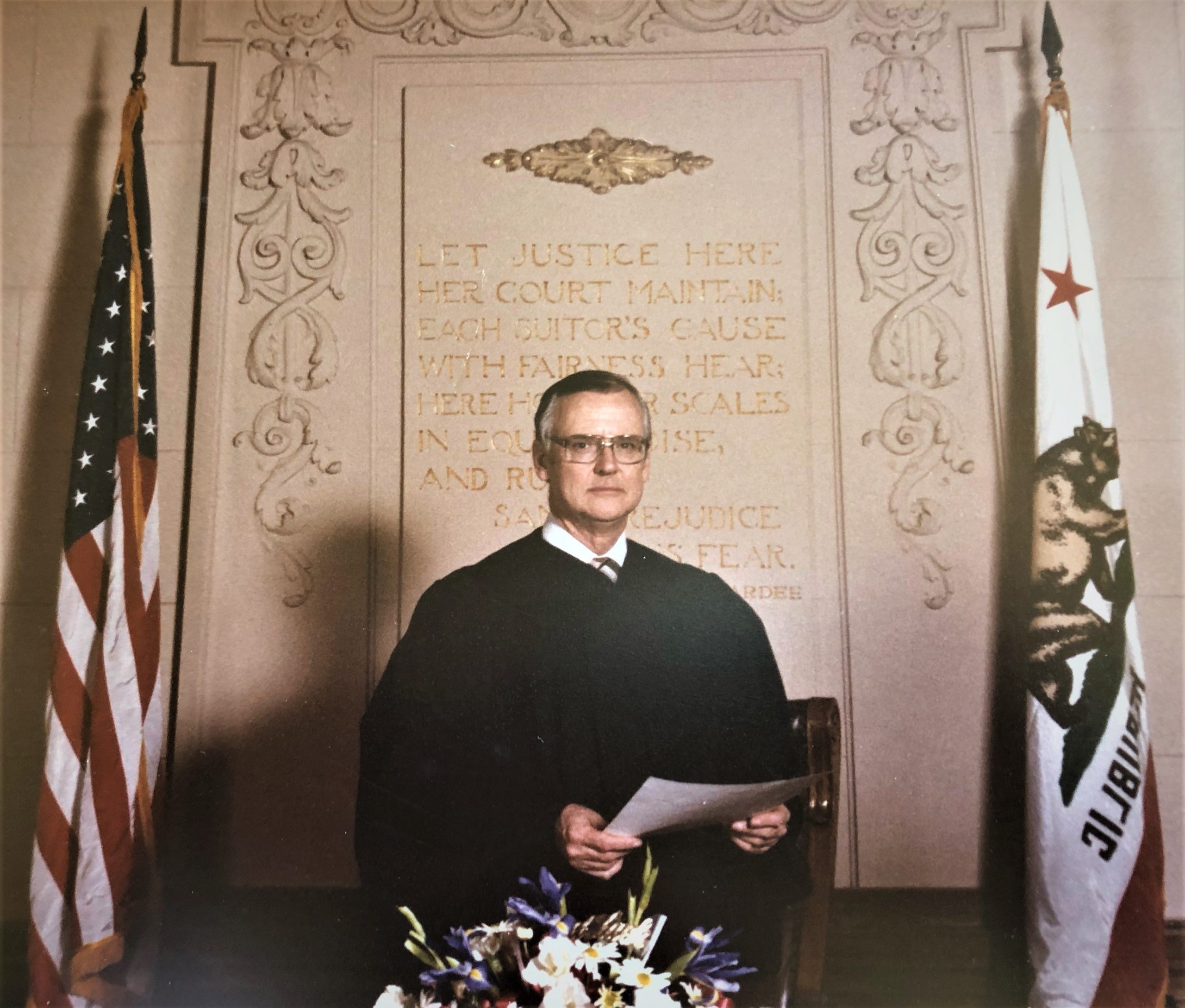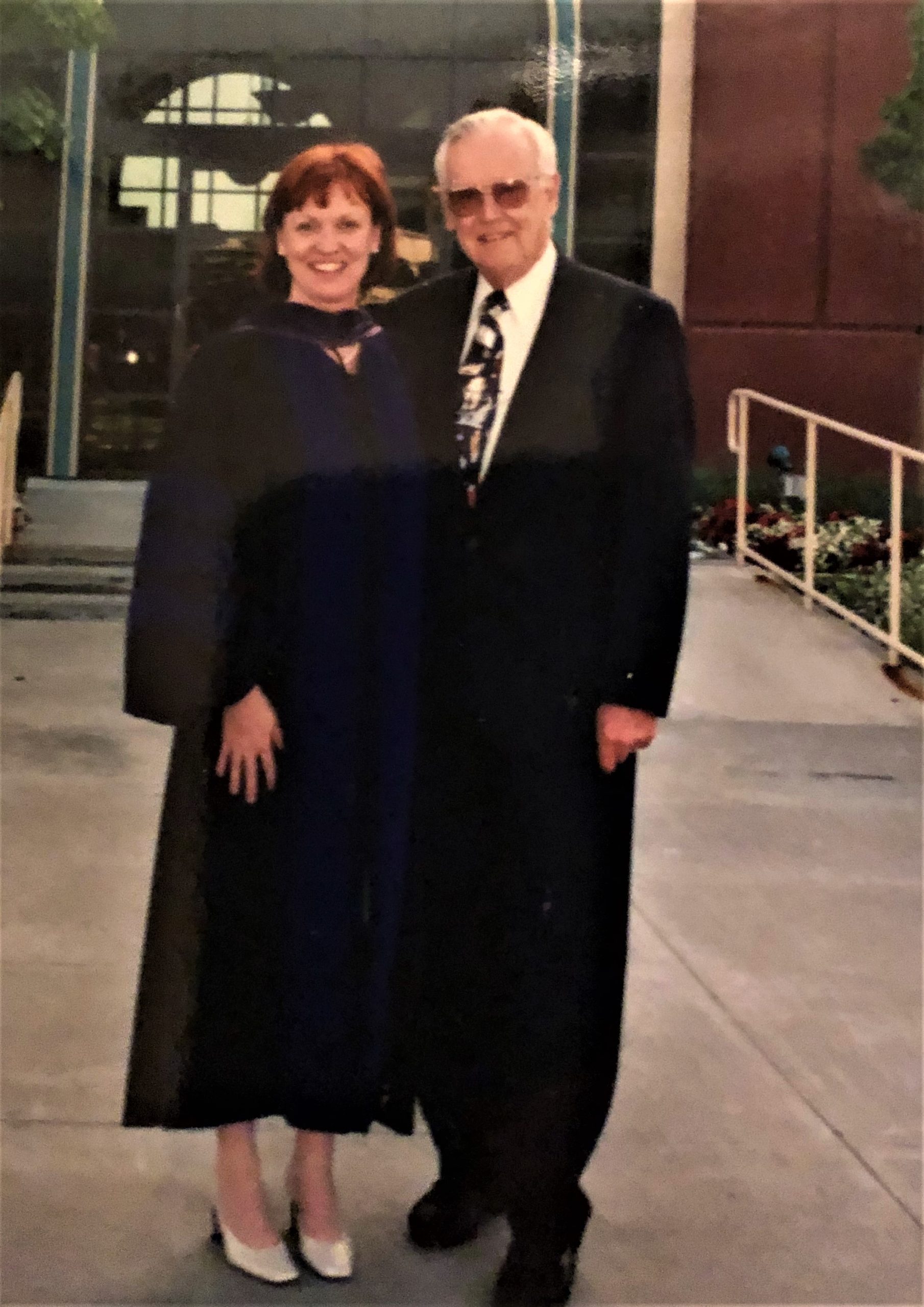 I am a trial lawyer, and two of the most fundamental tools used by trial lawyers every day in California were greatly influenced by his guiding hand. From 1959 to 1967, my father was the Assistant Executive Secretary of the Law Revision Commission. In that role, he was the principal author of the California Evidence Code, which was enacted into law in 1965. In other words, he created the law that controls what evidence is used in courtrooms throughout California every day. And that law remains virtually unchanged today – it was that well written. Later, he sat on the Judicial Council of California Advisory Committee which rewrote the old jury instructions, which were full of outdated expressions and difficult-to-understand "legalese." That committee changed the instructions into more understandable and usable instructions for everyday folks on juries who must apply complicated law. And those instructions are also now used every single day in courtrooms throughout California
But perhaps what I am most personally inspired by, was his work in Mississippi in the 1960's with the Lawyer's Committee for Civil Rights Under Law. This group was formed by JFK, but really began work in earnest after LBJ got the Civil Rights Act and Voting Rights Act through Congress. After it was signed into law in 1965, civil rights workers swarmed across the South, registering voters and trying to desegregate public spaces and services – striving to make voting and civil rights practical realities for so many people there.
Volunteer lawyers like my dad represented the people on the front lines of the civil rights struggle in courtrooms and city halls across Mississippi in towns like Vicksburg, Jackson, Natchez, and Rolling Fork. He worked alongside some of the greats like Charles Evers and Andrew Young. One of his clients, George Metcalfe – the President of the Natchez NAACP, was severely injured in a car bomb attack in the midst of an ongoing court battle over efforts to desegregate local stores.
He had no ulterior motive – he had no political ambitions. He had nothing to gain personally – his life and his future lay thousands of miles away in California. He had no vested interest in the work he was doing, other than his desire to see America fulfill its promise and for the rule of law and for justice (which he held so dear) to be equally available and ensured for all the people who had been denied their rights since the very beginning of our country. He did it for no other reason than he loved America and despised injustice – particularly where it was imposed upon the vulnerable or oppressed.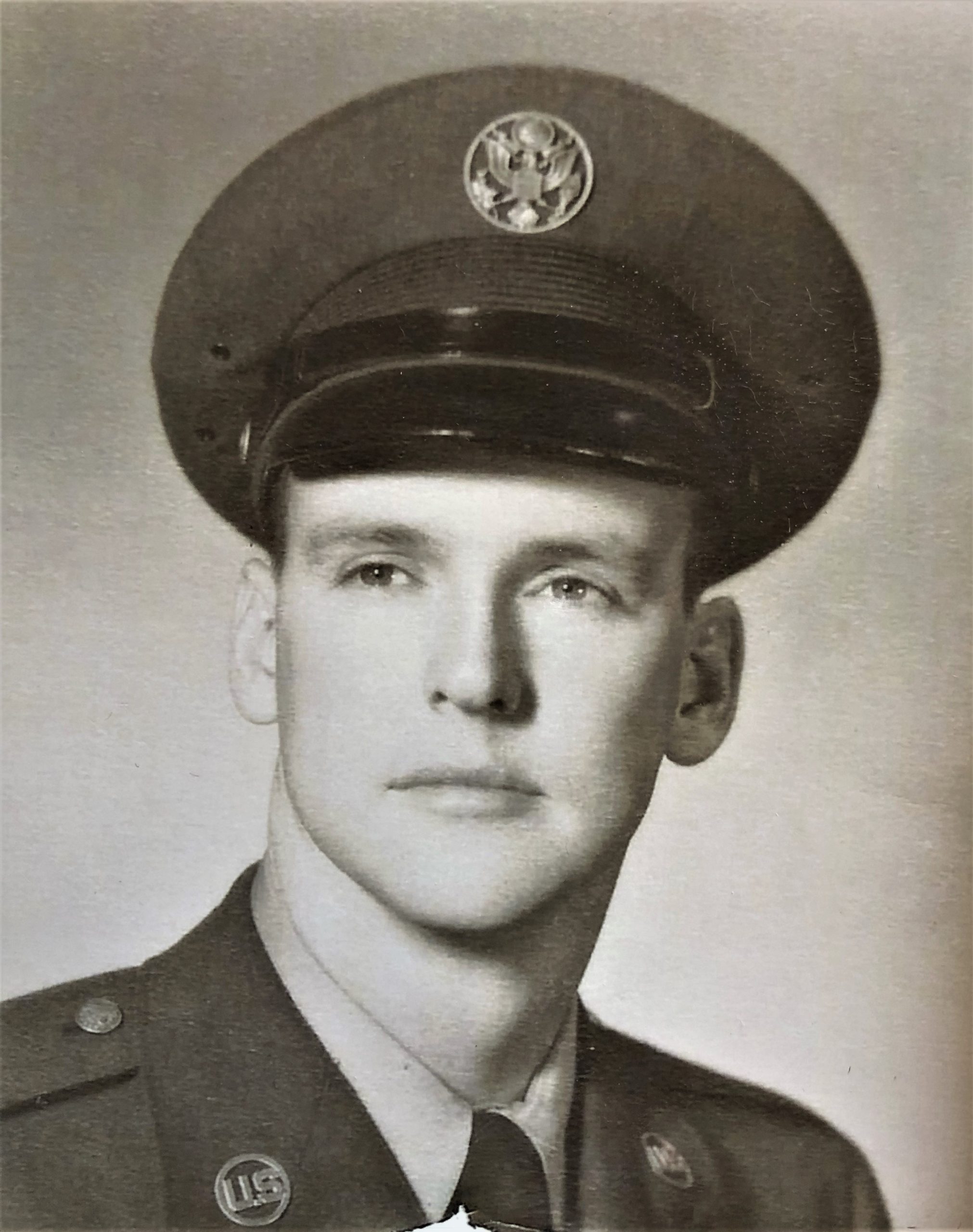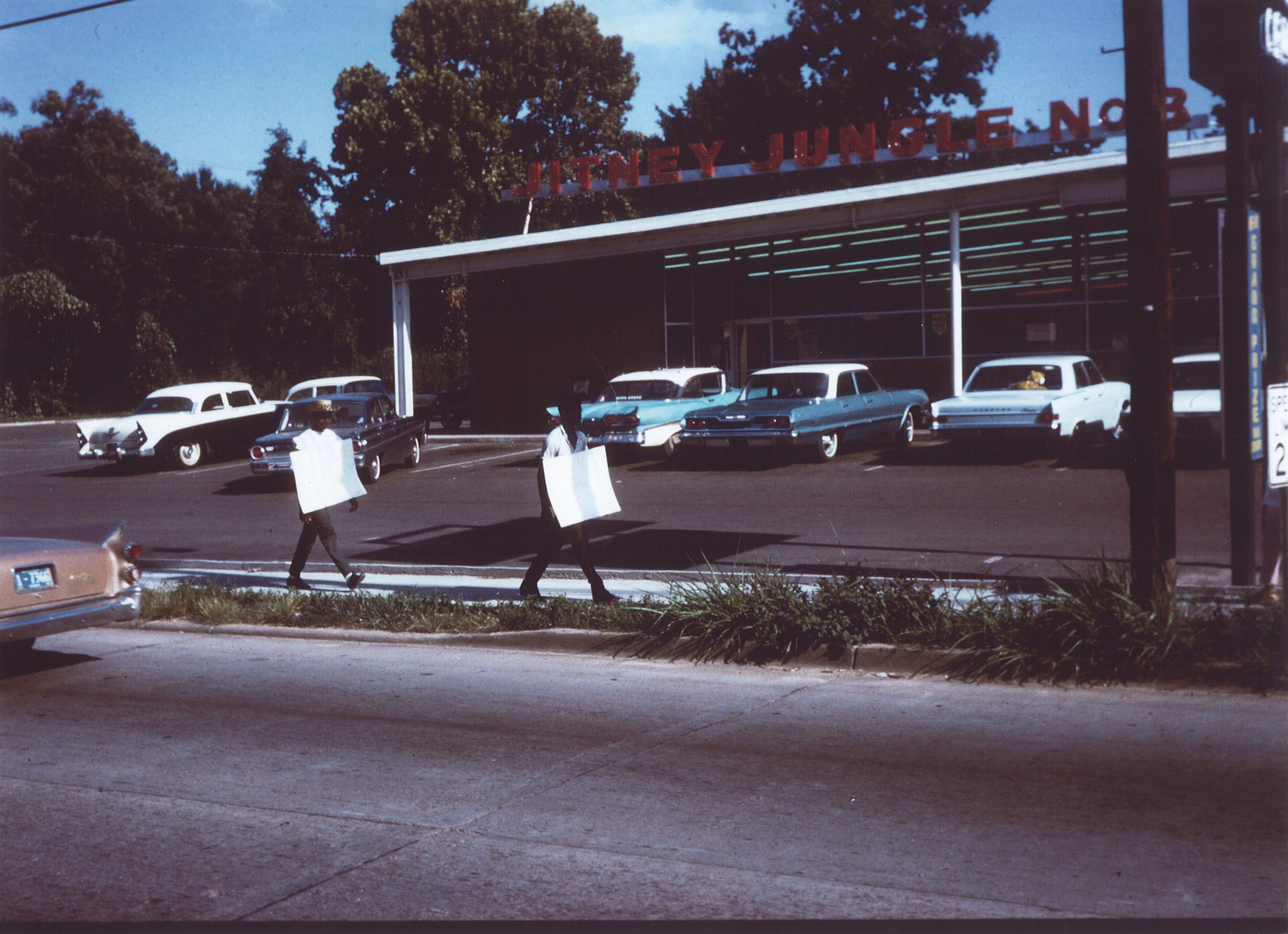 In 1970, Joe Harvey moved with his family to Susanville, where he opened his own practice and became a regular Atticus Finch in the county seat of Lassen County, handling every kind of case that walked through the door. He often got paid "in kind" through things like chopped firewood stacked for the winter, a linoleum floor installed, and even, once, a goose shot and dressed and delivered just before Christmas. He handled cases big and small, caring for people (both good and bad, both right and wrong) who found themselves in need of a voice, someone who would listen to them, who would be on their side. When he was elected Judge of the Superior Court, it was how he sat on the bench, always willing to listen, and always believing that if the law is truly followed and honorably applied, that justice will ultimately prevail.
My father believed that our rights were not protected through violence or force or even, necessarily, through faith. He believed the true guardians of those rights are the men and women of the law, who stand on invisible walls in courtrooms and city halls and boardrooms and government chambers every day and insist the rule of law be followed, protecting the rights, the dignity, the freedom and the humanity of every living person, regardless of color, creed, culture, religion, gender, orientation, age, economic class or disability.
Micah chapter 6, verse 8 says: "For he has shown you, oh man, what is good and what the Lord requires of you – to do justice, to love kindness, and to walk humbly with your god." I think my dad checked all the boxes. He saw justice and those who champion it as the ultimate expression of respect, of compassion, of righteousness, of love. A man of unimpeachable character and infinite kindness, he is still the greatest legal mind I have ever met. And I am so very proud to be his daughter and to carry on his legacy.