During our darkest
moments there is still light…
Compassion. Integrity. Excellence. Our foundation and our commitment to you. Every client is family. When the water gets deep, when the going gets tough… you are not alone. We are here to help.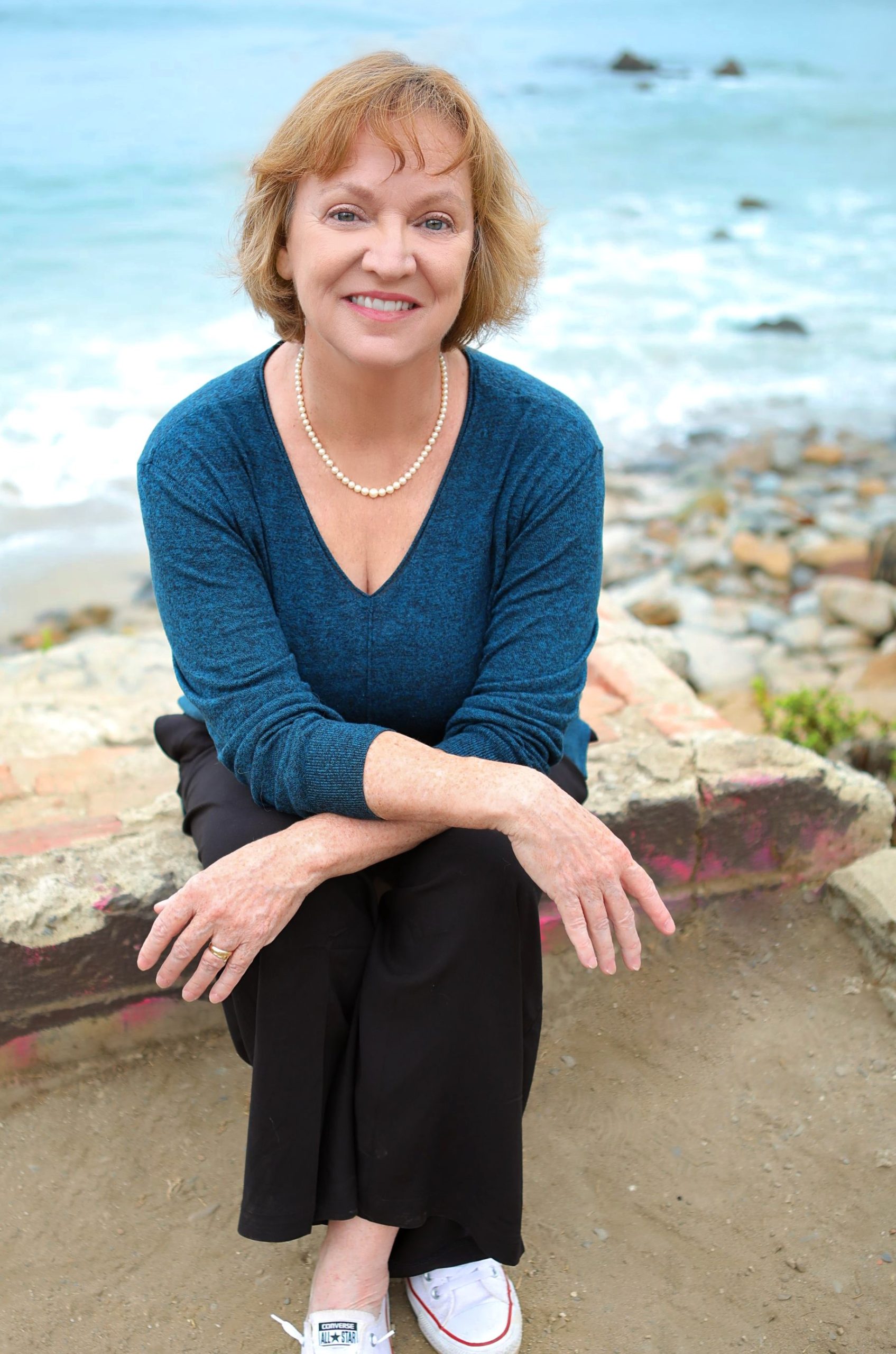 Why Us
Unlike many law firms, our clients are at the center of everything we do. Our commitment to you is this:
Open Communication.

We call our clients often to keep them up-to-date on the progress of their case and to ensure their needs are being met.

Direct Counsel:

Our clients speak directly with an attorney during the duration of their case, not just the paralegals who assist them.

We Listen.

Clients often have questions or concerns, and we will always find the time to listen and find a solution.

No Fear.

Sometimes, receiving the best possible outcome means going to trial, and we are ready, willing and able to go to court.

No Cost to You.

Our promise to you is there are no costs and no fees unless you recover on your case.
Hope Starts Here.
Settlements & Verdicts
Because of her dogged determination, Kate Harvey-Lee has achieved amazing results for clients against the largest companies and corporations.
Truck Accident/Brain Injury
$12.5 Million
Truck Accident
$6.2 Million
Truck Accident
$1 Million
Practice Areas
Fighting With You And For You
California truck injury law understands how difficult it can be for the victims and survivors of truck accidents, bus accidents and other vehicle accidents. Our practice areas reflect the specific focus Kate Harvey-Lee has had over her career.
Wrongful Death
Suffering the loss of a loved one is devastating. The emptiness left for survivors when the person so dear to them is suddenly gone can be overwhelming.
Bus Crashes
Bus accidents in California can lead to serious and debilitating injuries. If you or a loved one have been hurt in a negligent bus crash
Truck Crashes
Injuries from large trucks are severe, and often fatal. Passenger cars simply cannot withstand the force of a large commercial vehicle.
Motor Vehicle Crashes
Motor vehicle crashes involving serious and catastrophic injuries are rarely straightforward. Having experienced representation can protect
Personal Injury Attorney
Catastrophic injuries involve a unique area of personal injury law that deals with life-altering, permanent injuries. For example, when a person
Rate Limited Exceeded. Please go to the Feed Them Social Plugin then the Twitter Options page for Feed Them Social and follow the instructions under the header Twitter API Token.No Tweets available. Login as Admin to see more details.
About Me
We Get Results.
Katherine Harvey-Lee founded California Truck Injury Law APC on the principal that clients deserve an attorney who brings the very highest levels of knowledge, experience and integrity in striving for justice, but will also bring a heart and soul that breaks for those who are suffering and who will always listen and care for clients in a deeply personal way. She personally oversees every case to ensure it is handled with the care and attention every client deserves.
Ms. Harvey-Lee is a distinguished attorney with more than 20 years of experience handling catastrophic complex personal injury cases with a focus on commercial transportation accidents. Her breadth of experience spans a wide range of complex legal matters, including wrongful death, mass disasters, truck crashes, and traumatic brain injury cases.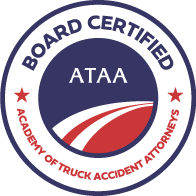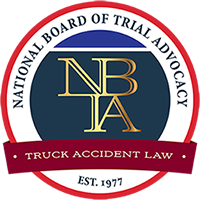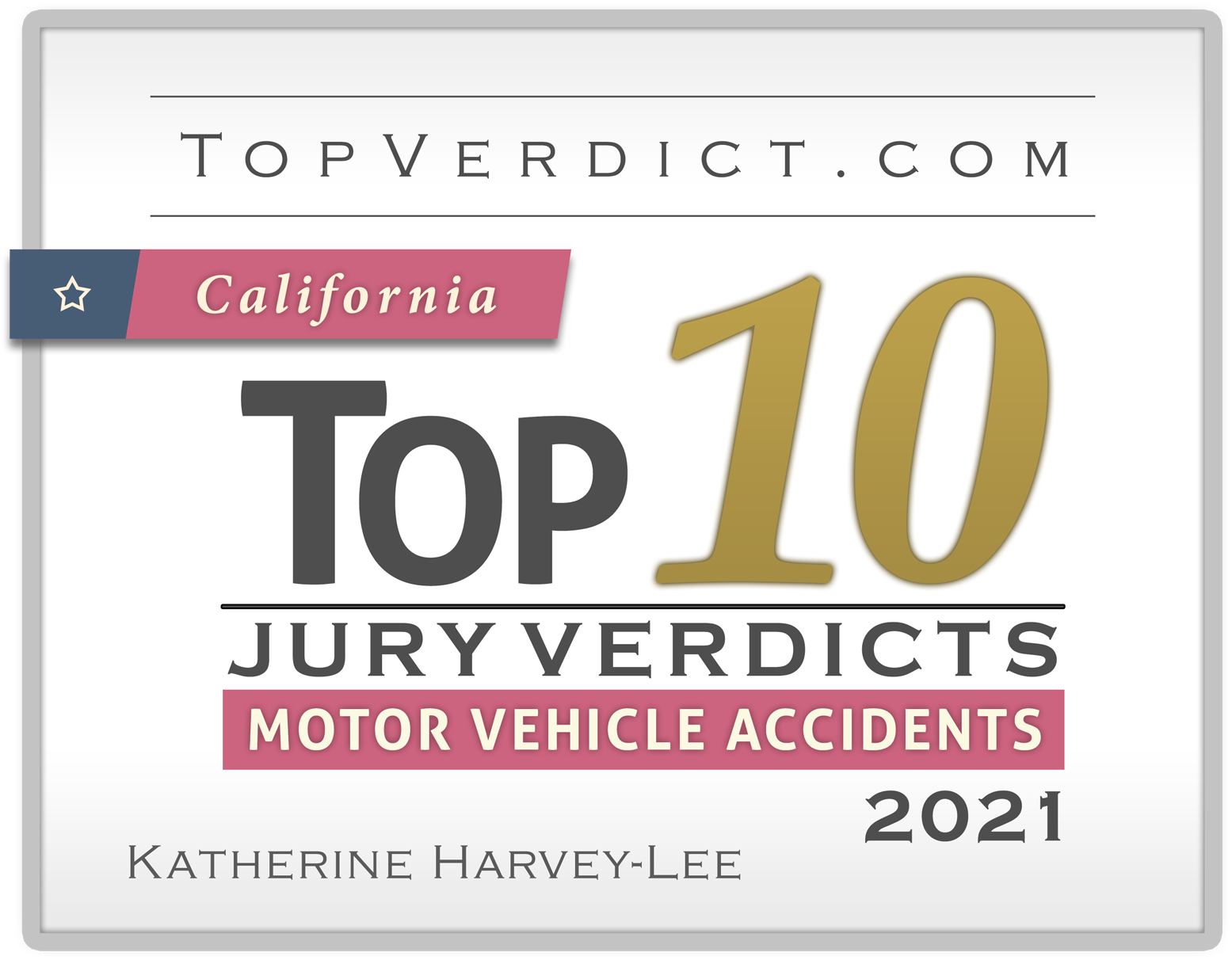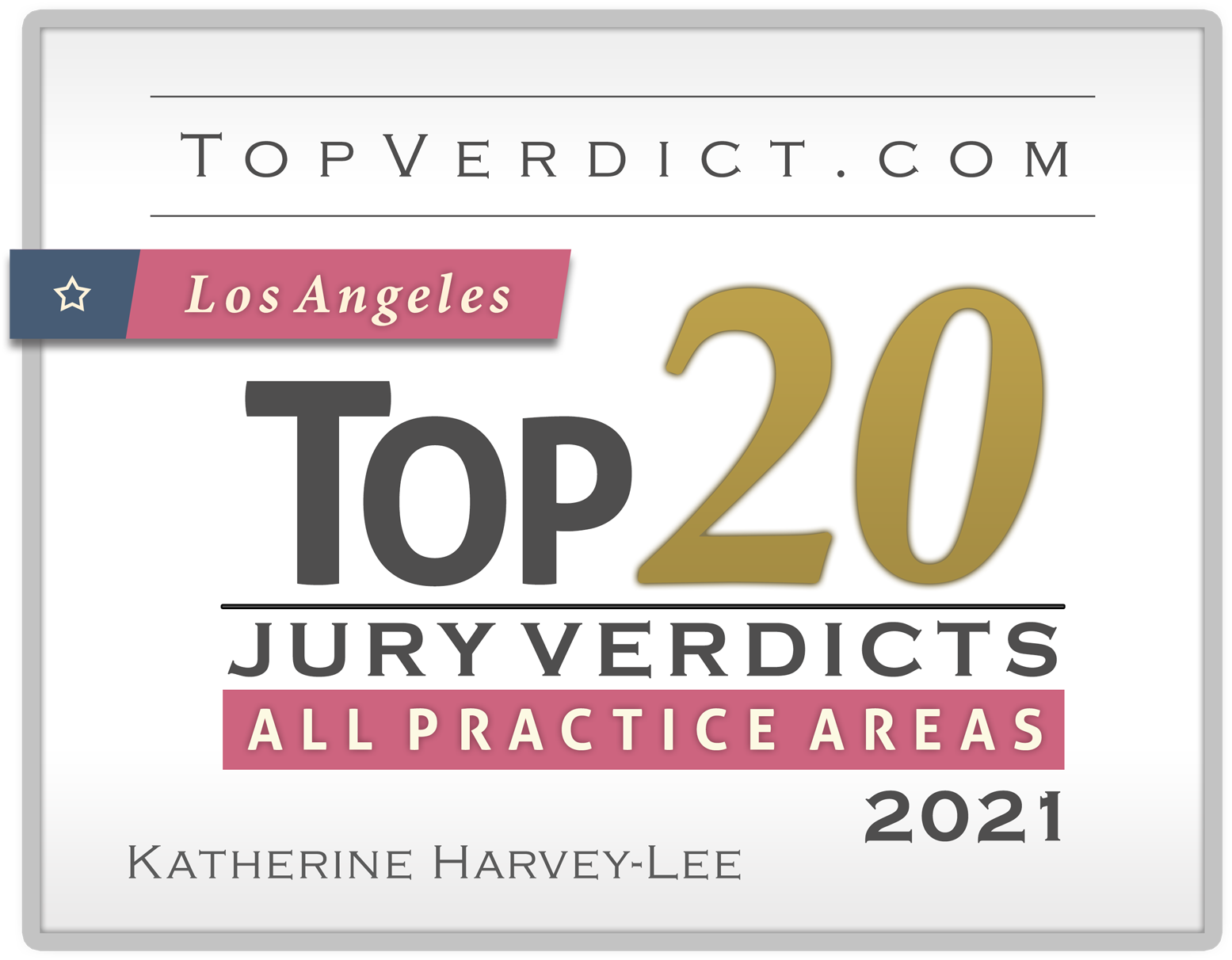 WHY SHOULD YOU REFER A CASE TO US?
Katherine Harvey-Lee works with attorneys throughout the United States on trucking and catastrophic injury accidents to ensure the best possible outcome. Trucking cases are complex with coverage and parties that are not always easy to spot. Having a board-certified knowledgeable partner on board is critical. We offer a transparent, collaborative approach that always values the relationship you have with your clients. If you are an attorney looking for an experienced, knowledgeable litigation partner, let's talk.
FAQ
Frequently asked questions about personal injury cases
Victims and survivors of truck accidents, bus accidents and other vehicle accidents often have questions about their case and the law in general. Here are some frequently asked questions, but we urge you to contact Kate Harvey-Lee if you have specific questions about a collision you or a loved one was involved in.
What is a personal injury case?
Personal injury laws in California allow injured people and accident victims to bring claims and lawsuits against the offending parties responsible for causing harm. There may be a statute of limitations however in California from the date of the injury. This statute may vary depending upon the injury, the location and the alleged parties involved.
How do I know if I have a case?
Speaking with a qualified attorney will help you sort this out, but you will need proof of the injury that resulted from a different person or party's violation of a duty owed to you. Medical records, physical evidence, and visual evidence such as photos or videos can highlight the negligent actions.
Who can file a claim?
In most cases, an individual who has been hurt in any kind of accident, or a surviving family member, in the following circumstances:
Injured in within the statute of limitations
The injury resulted in someone suffering financially as well as physically or psychologically
The cause of the injury was wholly or partly by somebody else or a separate entity
Is there a time limit on filing a claim?
Yes, but the specific period of time depends upon a number of factors. Location, party involved, whether or not a government entity is involved and more all play a part in determining the time frame in which a claim must be filed. It's best to contact an attorney right away and begin the process of making a claim if you've been injured.
How much is my claim worth?
This varies greatly. The severity of the injuries, the negligence of the opposing party, the type of opposing party, whether or not there is adequate insurance coverage and more are all a part of determining this answer.
How long will my case take?
Some claims take 5 years or more, others take less than 2. Plaintiffs in California for example can expect a truck accident lawsuit will take at least two years to resolve, and if a government entity is involved, that period may be even longer. Other states may have other time lines.
Do I need a personal injury lawyer in a truck accident case?
Anyone who has been injured may represent themselves. But, having a skilled, knowledgeable and compassionate attorney guiding you through the process and advocating on your behalf will almost always result in a far better result.
Why do I need a truck accident attorney?
There is nothing common or standard about a trucking accident. Many attorneys advertise that they handle truck accident cases, but often do not have the background and experience to handle these complex matters. Crashes involving semi-tractor trailers have inherently different dynamics than auto collisions. And finding those responsible and holding them to account is complex since most carriers are regulated by a complicated web of federal and state law. It's important to have an attorney who specializes in this law by your side.
News
Learn something more from our latest blog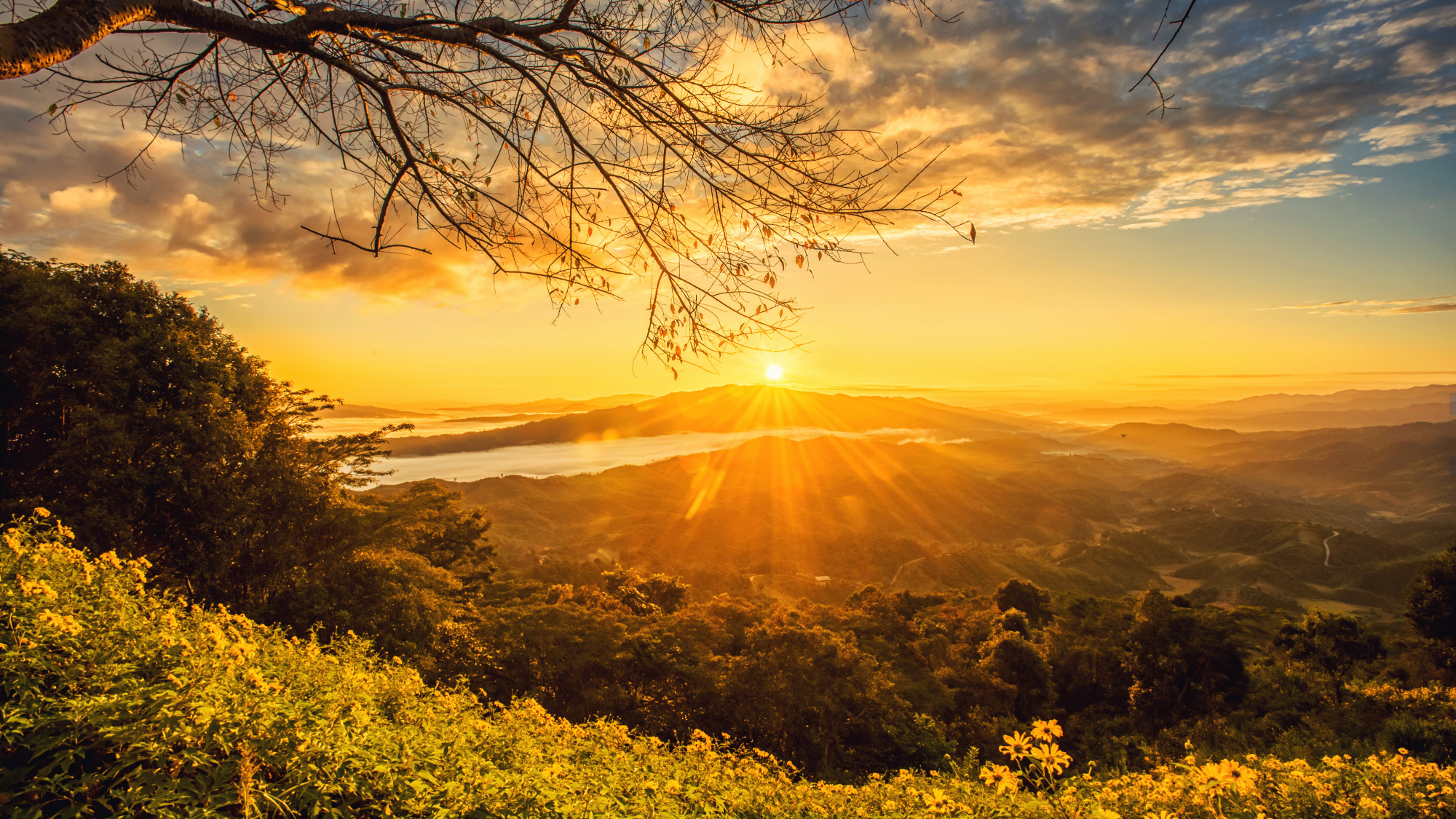 Contact Us
How can we help you?
Our accident attorneys have the experience, skills, and resources to help in car, bus, truck and motor vehicle accidents, as well as in personal injury and wrongful death cases.