About Me
We Get Results.
Katherine Harvey-Lee founded California Truck Injury Law APC on the principle that clients deserve an attorney who brings the very highest levels of knowledge, experience, and integrity in striving for justice, but will also bring a heart and soul that breaks for those are suffering and who will always listen and care for clients in a deeply personal way. She personally oversees every case to ensure it is handled with the care and attention every client deserves. 
Ms. Harvey-Lee is a distinguished attorney with more than 20 years of experience handling catastrophic complex personal injury cases with a focus on commercial transportation accidents. Her breadth of experience spans a wide range of complex legal matters, including wrongful death, mass disasters, truck crashes, and traumatic brain injury cases.
Katherine is one of only three California attorneys to be certified in Truck Accident Law by the National Board of Trial Advocacy.* She leads national trial lawyer organizations focusing on trucking incidents and has been selected by her peers for inclusion in The Best Lawyers in America® every year since 2013, and has been recognized as a Super Lawyer Rising Star since 2005. Katherine is currently President-Elect of the Academy of Truck Accident Attorneys – a national organization dedicated solely to seeking justice for victims of trucking and commercial transportation incidents.
(*NBTA certification pending recognition by California State Bar)
Ms. Harvey-Lee has written featured articles in a number of legal publications and frequently teaches other lawyers about trucking and bus cases at national seminars. She has made frequent appearances on television and radio news programs to discuss safety issues concerning trucking incidents. She is a member of the Litigation Group Leaders Council of the American Association of Justice (AAJ) and sits on the executive committee of both the Trucking Litigation Group and the Bus Litigation Group.
Katherine attended Whittier Law School, where she was a teaching assistant in legal writing and civil procedure and served as a law clerk in the chambers of Justice Earl Johnson, Jr. of the California Second District Court of Appeals. During her time at law school, she received the honors for top performance in numerous subjects, including a perfect score in Evidence. She graduated summa cum laude and was third in her class.
Her compassion and willingness to help others carried her throughout the years working on countless automotive and transportation cases for some of California's most distinguished plaintiffs' firms. That compassion continues to drive Katherine in her work at the firm she has founded, California Truck Injury Law APC.
Kate is also a mother and safety advocate, working with grassroots organizations to further legislation to make trucks, buses and our roads safer for everyone. She is proud to be continuing the legacy of her father – seeking justice for those who need it most.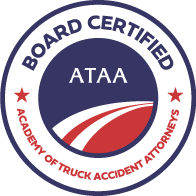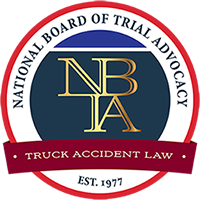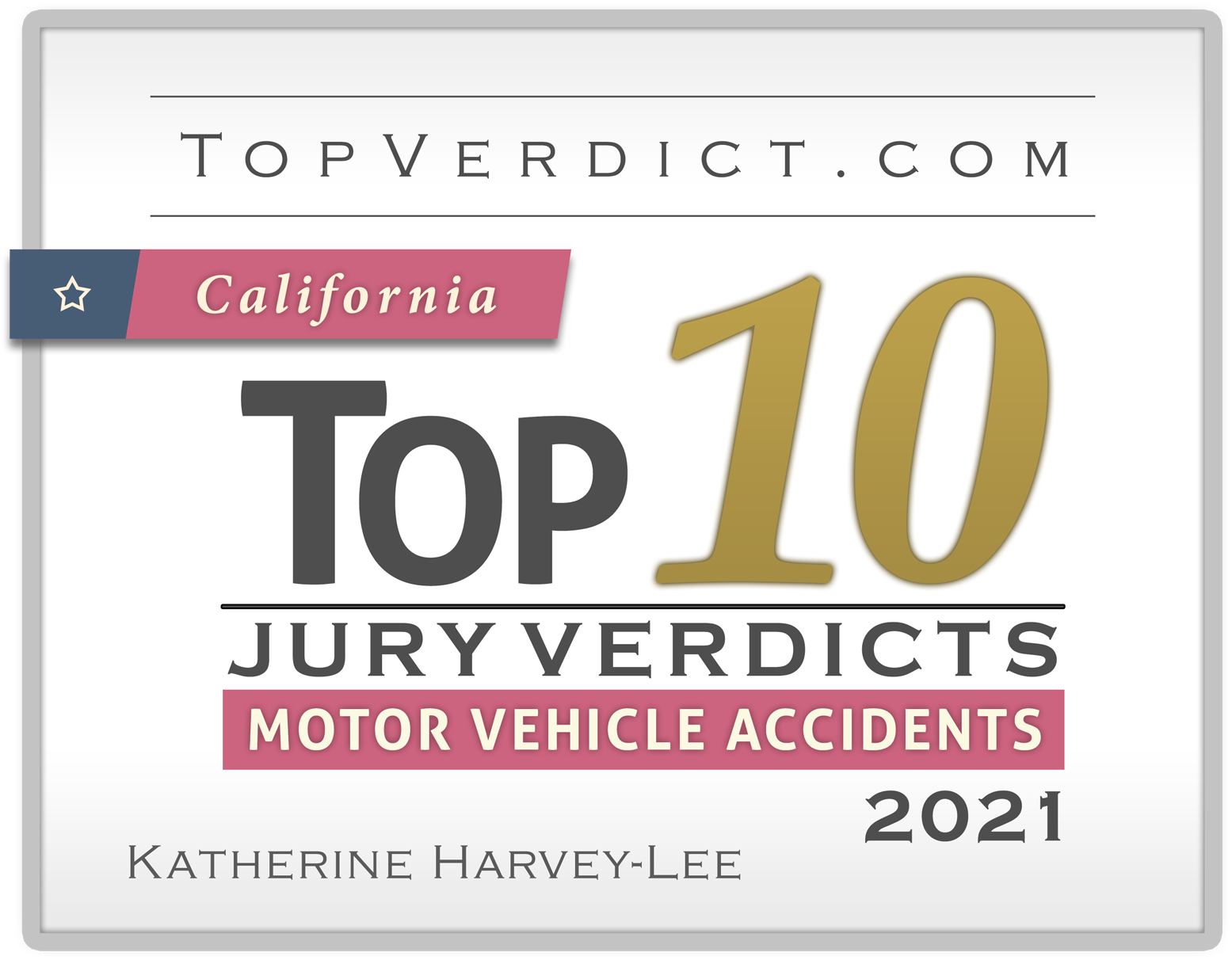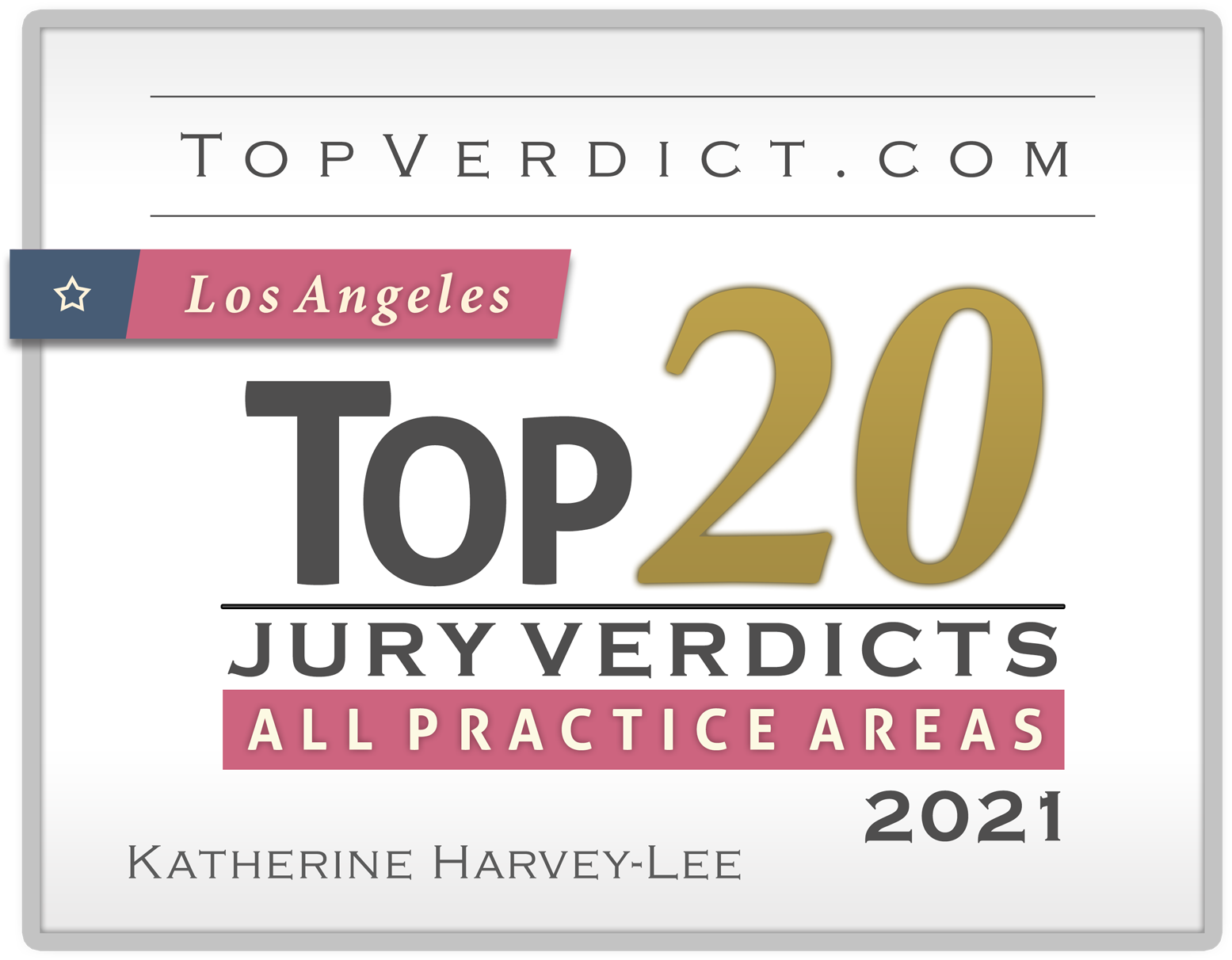 WHY SHOULD YOU REFER A CASE TO US?
Katherine Harvey-Lee works with attorneys throughout the United States on trucking and catastrophic injury accidents to ensure the best possible outcome. Trucking cases are complex with coverage and parties that are not always easy to spot. Having a board-certified knowledgeable partner on board is critical. We offer a transparent, collaborative approach that always values the relationship you have with your clients. If you are an attorney looking for an experienced, knowledgeable litigation partner, let's talk.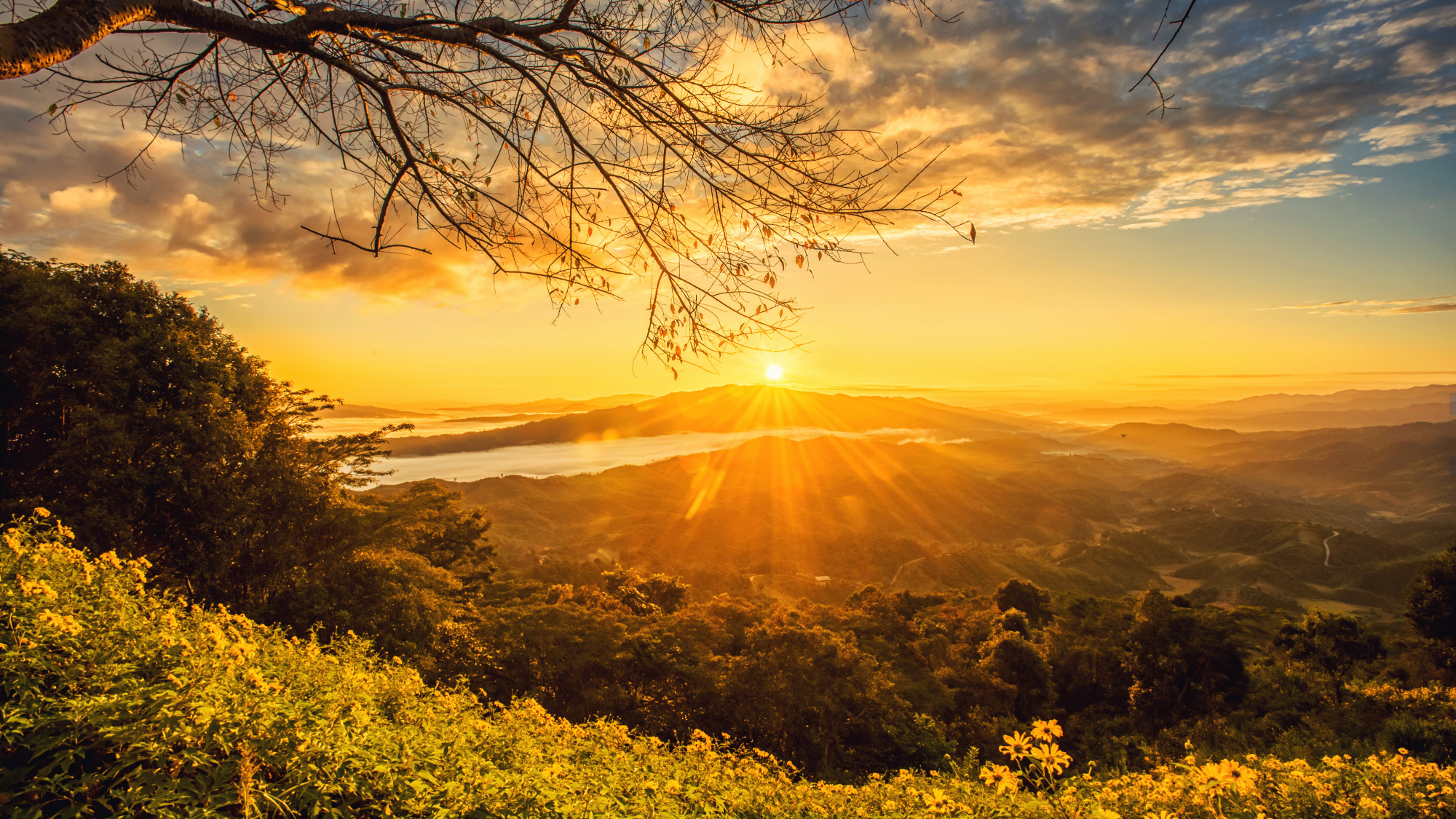 Contact Us
How can we help you?
Our accident attorneys have the experience, skill and resources have helped injin
cases involving car ave helped injin accidents, truical.